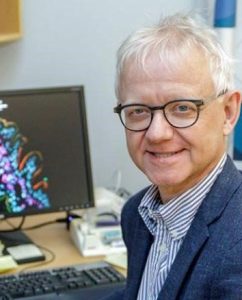 Professor Per Artursson
Department of Pharmacy, Faculty of Pharmacy, Uppsala University, Sweden

Title:
Gut feelings 2.0: Navigating Drug Absorption and Delivery in the 3D frontier
Brief CV
Per Artursson is a professor in Dosage Form Design at the Department of Pharmacy, Uppsala University, Sweden, where he heads the Drug Delivery research team. He is also Director of the Uppsala University drug optimization and pharmaceutical profiling platform which is partly located within Science for Life Laboratories. His research aims at understanding drug absorption, distribution, metabolism and elimination (ADME) at the molecular and cellular level in order to deliver drugs more effectively via the oral route. He also investigates the influence of drug transporting proteins, drug metabolizing enzymes and cellular and sub-cellular drug uptake, distribution and elimination. For this purpose, both 2D and 3D cell cultures are used in combination with state-of-the-art omics and bioinformatics. Both small drug molecules and biopharmaceuticals such as peptide and antisense oligonucleotides are investigated. He has published more than 200 research articles and 50 reviews and book chapters, is highly cited and has received several international awards for his research.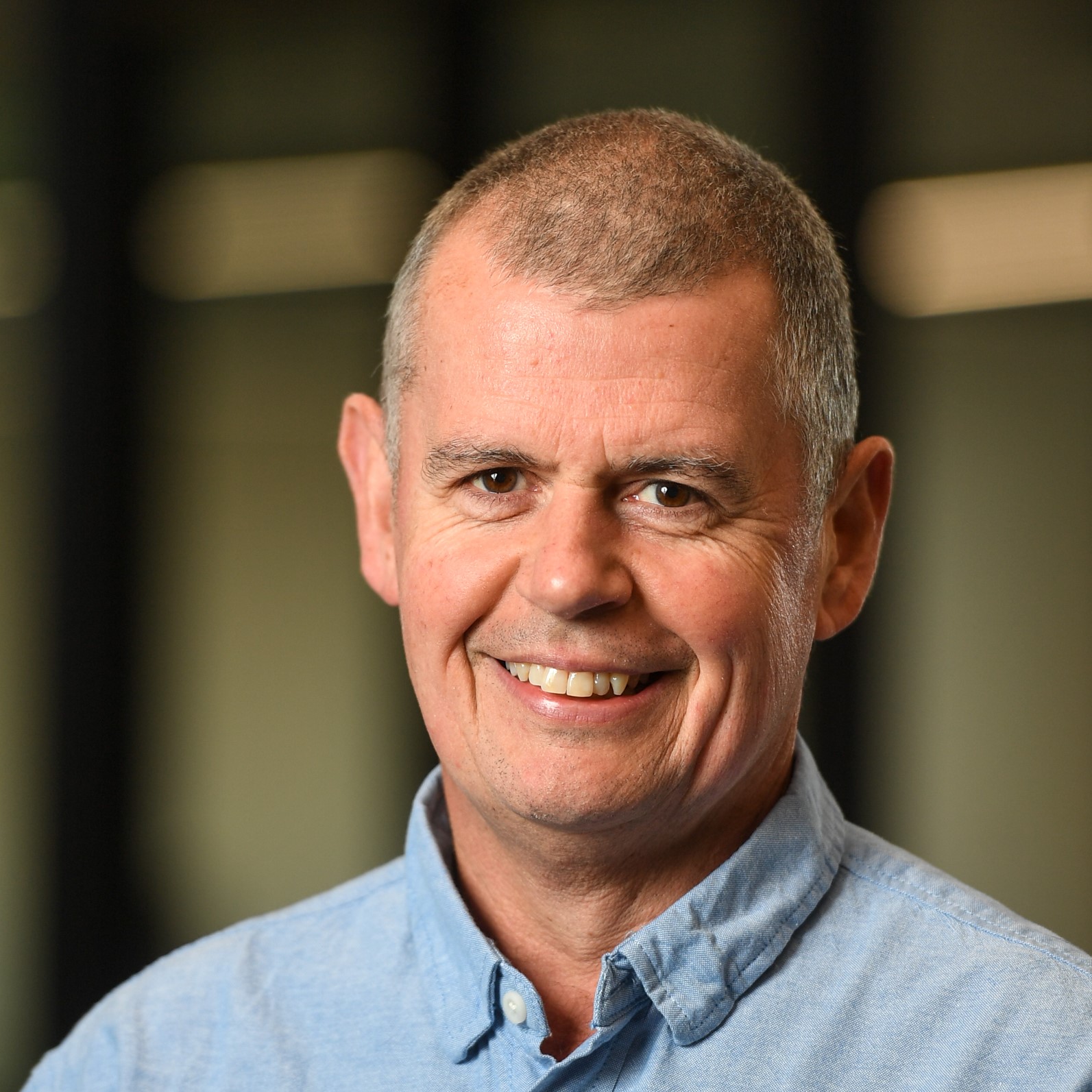 Professor Ben Boyd
Structured biointerfaces, Department of Pharmacy, University of Copenhagen, Denmark
Title:
Advances in scattering approaches to evaluate lipid based drug delivery
Brief CV
Professor Ben Boyd focuses his research on finding the link between structure and function. His work on structure and dynamics of lipid self-assembly systems in drug delivery applications is known world-wide. He uses and develops advanced methods, particularly scattering based to elucidate structural relations in his systems. He is currently a Novo Nordisk Foundation Laureate research Fellow at the University of Copenhagen where he started and heads the research group on Structured biointerfaces.
Ben Boyd originates from Australia where he completed a PhD in 1999 on Physiochemical investigations into Glucose-based Surfactants under the supervision of Professor Calum Drummond at CSIRO. He continued with a post-doc in colloidal aspects of lipid-based drug formulations at Victorian College of Pharmacy (Monash) followed by industrial experience as a senior formulation scientist at MaynePharma/Faulding Pharmaceuticals. He then returned to academia with a lecturer position at Otago University, New Zealand and an impressive career at Monash University, Australia resulting in an incomparable contribution in drug delivery, food formulation and lipid self assembly.
In addition to the above, Professor Ben Boyd is president of the Controlled Release Society, Co-editor of the Journal of Colloid and Interface Science and editor for Asia for Drug Delivery and Translational Research and he has published over 300 articles in international scientific journals.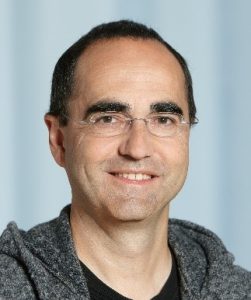 Professor Jean-Christophe Leroux
Institute of Pharmaceutical Sciences, Department of Chemistry and Applied Biosciences, ETH Zürich, Switzerland
Title:
3D-printing of drug eluting devices
Brief CV
Jean-Christophe Leroux is full professor of Drug Formulation and Delivery and head of the Institute of Pharmaceutical Sciences at ETH Zurich, Switzerland. He was trained as pharmacist at the University of Montreal (Canada), obtained his Ph.D. in Pharmaceutical Sciences from the University of Geneva (Switzerland) and worked as postdoctoral fellow at UCSF (USA). Dr. Leroux was professor of Pharmaceutical Technology at the University of Montreal from 1997 to 2008. He has made important fundamental and applied contributions to the fields of biomaterials and drug delivery, and has also been involved in the development of innovative bio-detoxification systems. He is a fellow of the AAPS, EURASC, French Academy of Pharmacy and CRS, and the co-founder of Versantis AG and Inositec AG (acquired by Vifor Pharma and Genfit, respectively), two ETH spin-off pharmaceutical companies.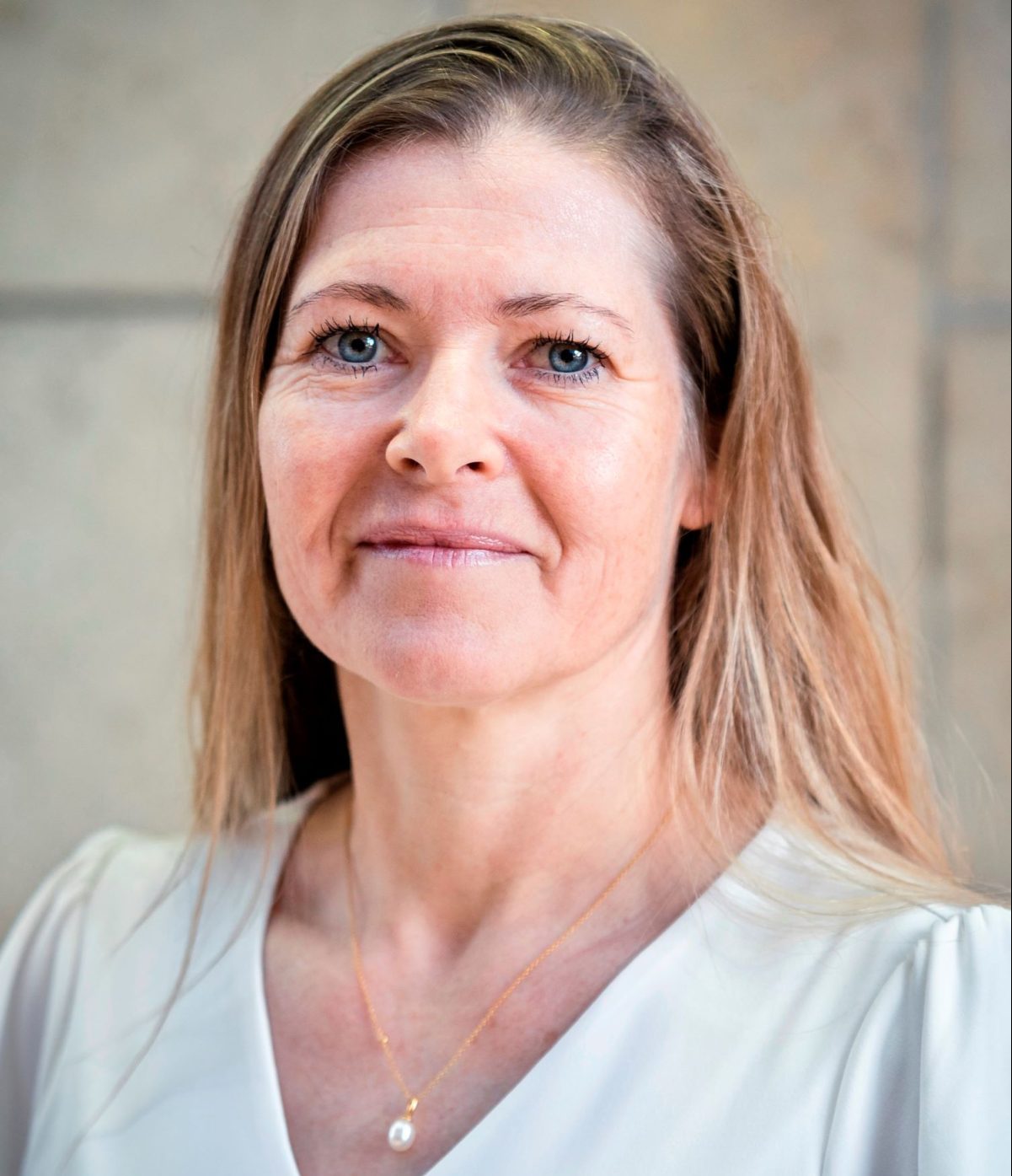 Professor Hanne Mørck Nielsen
Center for Biopharmaceuticals and Biobarriers in Drug Delivery (BioDelivery)
Drug Delivery and Biophysics of Biopharmaceuticals
Department of Pharmacy, Faculty of Health and Medical Sciences, University of Copenhagen, Denmark
Title:
Drug Delivery of Biotherapeutics – Possibilities of Non-Injectable Administration
Brief CV
Professor Hanne Mørck Nielsen´s research is focused on drug delivery of biotherapeutics, mainly peptides. Her work is interdisciplinary and involves designing and characterizing functional excipients and drug delivery systems and understanding their delivery propensity related to interactions with biobarriers such as mucus and epithelia, and how this translates to therapeutic responses. Hanne Mørck Nielsen completed her PhD in Pharmaceutical Sciences on buccal drug delivery of peptides on research conducted at the Royal Danish School of Pharmacy, Denmark and Leiden/Amsterdam Center for Drug Research, the Netherlands.
After a post doc at ETH Zürich, Switzerland working on cell-penetrating peptides, she was employed at the University of Copenhagen and in 2016 promoted to full Professor in Biopharmaceuticals – Drug Design and Delivery. She heads the BioDelivery Center and the Drug Delivery and Biophysics of Biopharmaceuticals group at Department of Pharmacy, University of Copenhagen. Hanne Mørck Nielsen has provided significant contributions to educating pharmaceutical scientists and a significant track record in drug delivery. She is on the editorial board of Journal of Controlled Release and Frontiers in Drug Delivery. Hanne Mørck Nielsen has published more than 175 papers in international scientific journals and educated more than 25 PhD students.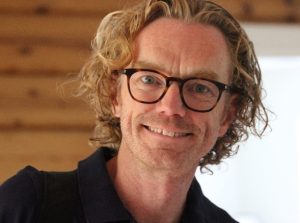 Photographer: Kerstin Bremdal
Professor Thomas Schön
Division of Systems and Control, Department of Information Technology, Uppsala University, Sweden
Title:
Modelling and generating data via deep probabilistic representations
Brief CV
Thomas B. Schön is the Beijer Professor in Artificial Intelligence in the Department of Information Technology at Uppsala University. Schön has a broad interest in developing new algorithms and mathematical models capable of learning and acting based on data. His main scientific field is Machine Learning, but he also regularly publishes in other fields such as Statistics, Automatic Control, Signal Processing and Computer Vision. He pursues both basic research and applied research, where the latter is typically carried out in collaboration with industry or applied research groups. Prof. Schön has received the PhD degree in Automatic Control in Feb. 2006, the MSc degree in Applied Physics and Electrical Engineering in Sep. 2001, the BSc degree in Business Administration and Economics in Jan. 2001, all from Linköping University. He has held visiting positions with the University of Cambridge (UK), the University of Newcastle (Australia) and Universidad Técnica Federico Santa María (Valparaíso, Chile). In 2018, he was elected to The Royal Swedish Academy of Engineering Sciences (IVA) and The Royal Society of Sciences at Uppsala. He received the Tage Erlander prize for natural sciences and technology in 2017 and the Arnberg prize in 2016, both awarded by the Royal Swedish Academy of Sciences (KVA). He was awarded the Automatica Best Paper Prize in 2014, and in 2013 he received the best PhD thesis award by The European Association for Signal Processing. He received the best teacher award at the Institute of Technology, Linköping University in 2009. He is a Senior member of the IEEE and a fellow of the ELLIS society.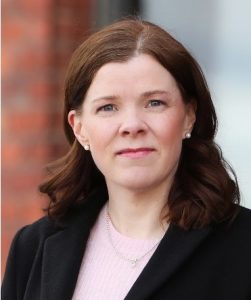 Professor Clare J. Strachan
Drug Research Program, Division of Pharmaceutical Chemistry and Technology, Faculty of Pharmacy, University of Helsinki, Finland
Title:
Sensitive and specific imaging of pharmaceuticals with multimodal nonlinear optics
Brief CV
Clare Strachan's research primarily advances pharmaceutical analysis with vibrational spectroscopy and imaging. She has a particular interest in Raman, coherent Raman and other forms of non-linear optical methods to better understand and optimize drug and dosage form behaviour (e.g. during manufacturing, storage, administration and drug delivery). She is currently the recipient of a Finnish Research Impact Foundation Tandem Industry-Academia Fellowship, during which she is based at Orion Corporation in Finland and investigates multimodal nonlinear optical imaging to enlighten the solid-state behaviour of drug particle and dosage form surfaces.
Clare Strachan originates from New Zealand where she completed a PhD in 2005 on the spectroscopic characterisation of solid state drugs at the University of Otago. During this time she was also based at TeraView Ltd and the Cavendish Laboratory, University of Cambridge, UK, where she employed terahertz spectroscopy for solid state pharmaceutical analysis. Since then she has oscillated between Finland and New Zealand, and is now Professor of Pharmaceutical Analysis at the University of Helsinki where she heads the Formulation and Industrial Pharmacy Unit within the Faculty of Pharmacy. She has published approximately 125 articles in international scientific journals as well as several book chapters, has supervised about 20 PhD students.

Important dates
31 October Abstract submission closes (Extended date)
late October Abstract notification
3 November Deadline to register
27-29 November  Conference dates